News at SVA
Check out what's new at Sun Valley Academy – from food menus to school announcements to upcoming events.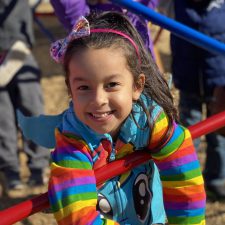 The Sun Valley Preschool prepares learners for our accelerated Kindergarten Program.
Share in our sunshine!
Never miss what you need to know for your scholar.
Sign up to receive news and updates from Sun Valley Academy.