Why SVA?
The educational program at Sun Valley focuses on the acquisition of skills through accelerated direct instruction from our dynamic teachers.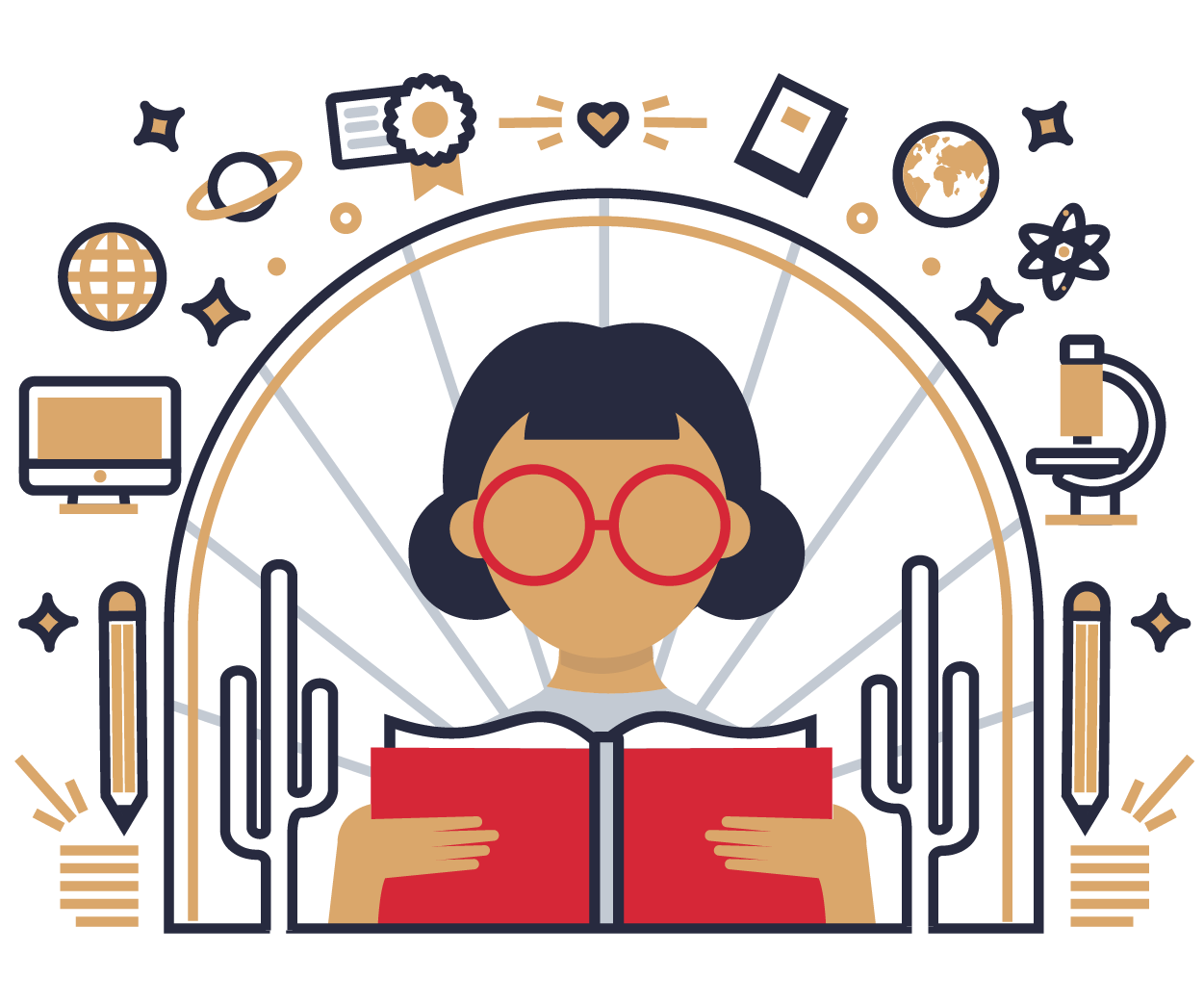 Every Student. Every Day.
Sun Valley Academy is a tuition-free public elementary school serving grades K-8 in the South Mountain and Avondale areas. SVA offers an accelerated curriculum as well as an emphasis on the development of leadership skills.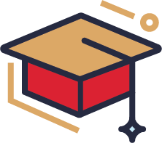 Learn.
SVA fosters life-long learning through facilitating learning rather than directing it. We create engaging learning experiences for our scholars to inspire learning with the use of visual, auditory, tactile, or kinesthetic instructional techniques. We empower our scholars with the skills needed for the ongoing, voluntary, and self-motivated pursuit of knowledge.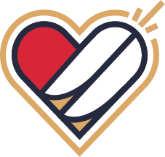 Love.
At SVA, love matters. It is at the core of all we do. We learn and lead with love, as we feel students need more than academic teachings to succeed. The nurturing, structured, and safe environment we provide allows us to create not only great scholars, but also well-rounded great people of the world.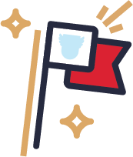 Lead.
As a Leader In Me School, we offer an inspiring community of purposeful learning that focuses on the whole child- body, mind, and spirit. We equip scholars with the life-readiness skills that are necessary to thrive in today's ever-changing, fast-paced world. At SVA, we are committed to creating tomorrow's leaders today!
Our Learning Environment
Our learning environment supports visual as well as auditory learners. We provide consistent reinforcement and constant feedback. We foster self-motivation and independent study skills while providing safe and structured classrooms that enables scholars to thrive.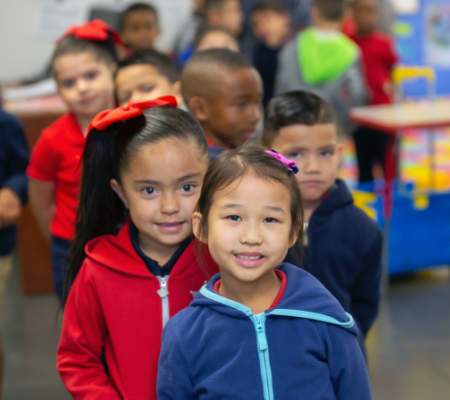 Leader In Me School
The Leader in Me helps students learn how to become self-reliant, take initiative, plan ahead, set and track goals, do their homework, prioritize their time, manage their emotions, be considerate of others, express their viewpoint persuasively, resolve conflicts, find creative solutions, value differences, and live a balanced life.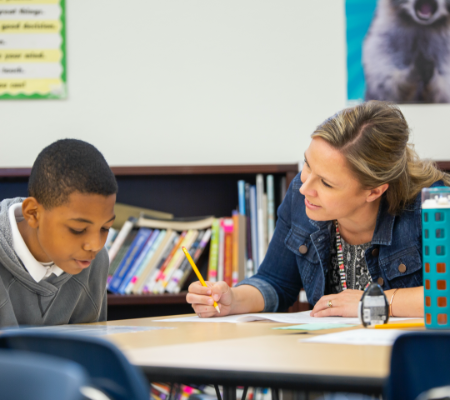 Spalding Language Arts Program
The purpose for language arts standards is to ensure that all students develop the language skills they need to lead productive and fulfilling lives. Standards define the knowledge, concepts, and skills that students should be taught at every grade level.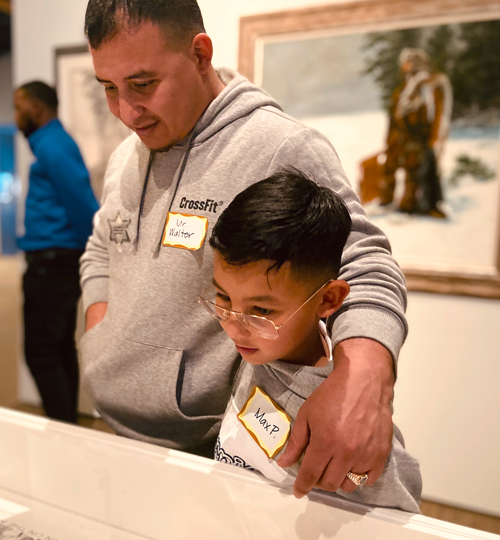 "

It is an awesome school…trust me I know!☺☺

"
- SVA Parent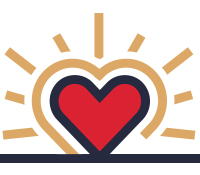 Join The Sun Valley Academy Family Today!
We are enrolling students in grades K-8 for the 2022-2023 school year.
We invite you to come to be a part of the Sun Valley family!