It truly is a new day in educational excellence at Sun Valley Academy. We invite you to come to be a part of the Sun Valley family!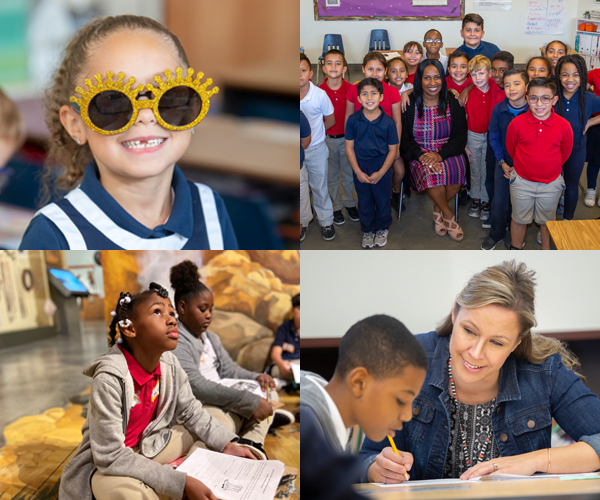 Downloadable Registration Forms
Sun Valley Academy does not discriminate against any individuals and offers programs without regard to race, color, national origin, sex, or disability. Admission to and participation in any program is not denied for lack of English skills. All students, regardless of race, color, disability or other factor will have equal access to attend Sun Valley Academy.
Additional Registration Documents
In addition to the above forms, the following documents should be submitted to complete registration prior to your child's first day of school:
Withdrawal form from previous school
Original Birth Certificate or alternative documentation
Current Immunization Record
Proof of Residence (e.g. utility, rent, mortgage or home telephone bill)
Special Education records (if applicable)
Academic assessment (administered by SVA)
AzMerit/AIMS Science scores
Admission Eligibility
SVA accepts scholars from all school districts as well as private schools. Admission is not limited based upon ethnicity, national origin, gender, income level, disabling condition, proficiency in the English Language, or athletic ability. SVA is a tuition-free public school. Additionally, provided the scholar has transportation, there are no geographical limitations. There may be charges for some extracurricular activities and electives in which scholars choose to participate. Fees are not required in the normal educational program offered by SVA.

Not Interested In Enrolling Just Yet?
Schedule a time to tour one of our schools.