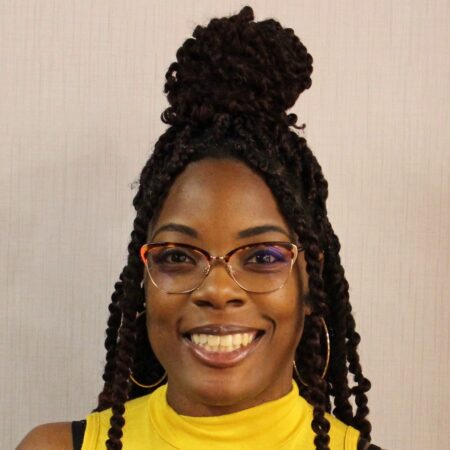 Tamika Gordon
2nd Grade Teacher
Email Me
Hi! My name is Tamika Gordon and I am excited to be a part of the Sun Valley Community. I graduated from Northern Arizona University with a BSW. I am excited to watch all my scholars grow and learn. I am a first-grade teacher. I have many years of teaching experience in Arizona Charter schools, ranging from a Paraprofessional both in Kindergarten as well as the SPED classroom before taking over my own classroom as a teacher.
I became a teacher because I wanted to make a difference in as many Scholar's lives that I can. I love children, and since becoming a mother myself, and watching her learn and grow daily, I realized that teaching is something I am good at. I want to be that "one remembered" elementary teacher, and teaches all my students that they can do anything they set their mind too.
I chose to teach at SVA because I wanted to provide my students with a safe, enriched, and enjoyable learning environment. This is a family, not only with the scholars and their parents, but the staff as well. SVA "learns and leads with love". We challenge scholars not only academically, with a rigorous curriculum, but we challenge them to become the best leader that they can be, inside and outside of school.