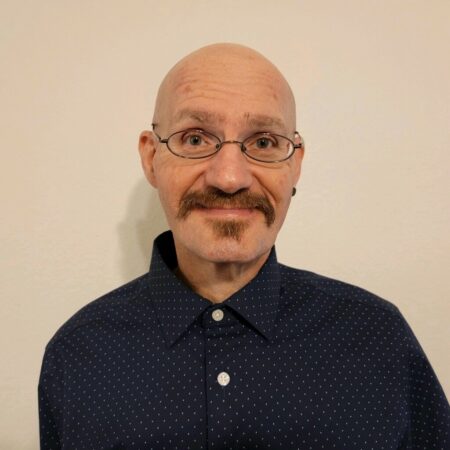 Pete Banks
Building Maintenance Coordinator
Education:
I Graduated in 2001 from Brown College in Mendota Heights, Minnesota.
Job Title:
Building Maintenance Coordinator
My Message
Hi I'm Pete and I'm the Building Maintenance Coordinator. I'm a native German that has resided in the United States since 1989. Most of that time was spent in Minnesota where I learned life's lessons, made friends and met my wife Michelle. I moved to Arizona but have been looking forward to living here. I have a wide variety of hobbies that Arizona can nurture and help expand my interests. Before coming to Sun Valley Academy, I worked for a local church that housed a pre-school, kindergarten readiness school in Elk River, Minnesota as the Facility Maintenance Technician.
I love working around children and take their safety very seriously. I'm looking forward to meeting you, your scholar(s) and the community as a whole.