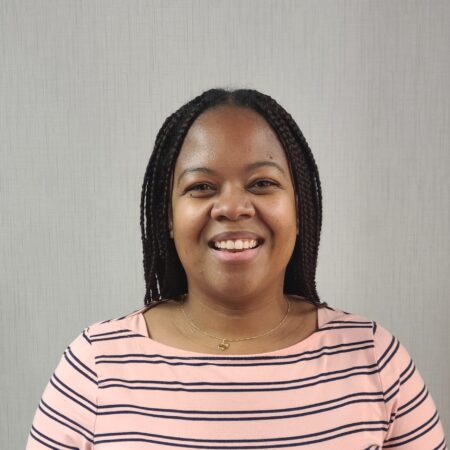 Nicole Frett
Food Service Worker
Hi SVA family and friends! I am Nicole Frett. I am a part of the Food Services Department. I believe no matter what role, big or small, you play in a child's life, it helps to enrich and create a well- rounded person. I have worked with children for the majority of my life and owned my own daycare for about 10 years! I absolutely love to see the bright faces of little ones as they learn and grow. I look forward to helping our Avondale campus in whatever capacity is needed.
A few things about myself you may find interesting are: my love of travel, Disney, musicals, reading and crafting/creating! When I'm not at school, I enjoy spending time with my family and having game and movie nights. I am a wife and mom to 4; one of which is serving in our US Air Force!
If you see me around campus feel free to say " hi". I love to meet new friends!