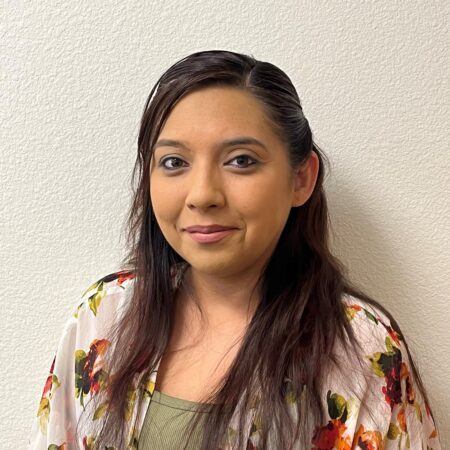 Linda Flores
School Counselor
Hi! My name is Linda Flores. I am a school counselor and Licensed Associate Counselor. I was born and raised in South Phoenix and graduated from South Mountain High School. I graduated South Mountain Community College with high honors. I earned a Bachelor's Degree in Psychology from Arizona State University and a Master's Degree in Professional Counseling from Grand Canyon University. I have 3 post-Master's certificates in specialized counseling in the areas of Trauma, Children & Adolescents and Marriage & Family Therapy. I have worked in a variety of settings including crisis, outpatient mental health, court-ordered treatment and in K-8th schools. I've spent a majority of my career focusing and specializing in children's mental health. I have a passion for working with youth, especially those in South Phoenix. In addition to Sun Valley, I am an adjunct professor and counselor at South Mountain Community College specializing in behavioral health sciences and the Achieving a College Education (ACE) program.
I have chosen Sun Valley Academy because of their dedication to teaching students skills that are applicable and transferable to their lives beyond their time at school. I believe in the idea that it takes a village to raise a child and Sun Valley encompasses this by partnering with parents and families to act in the best interest of their students. As a school counselor, my role is to help students develop interpersonal and coping skills that will support their academic learning.
My husband and I have four children. We are huge sports fans and support all Arizona Major League teams: Suns, Diamondbacks, Cardinals, Coyotes, and ASU Sun Devils. I love to read and keep my kids busy with sports and girl scouts.
Some of my favorite quotes are
"No significant learning occurs without a significant relationship." – James Comer
"Trust the timing of your life." -Brittany Burgunder