Our Curriculum
Sun Valley Academy uses Beyond Textbooks (BT). BT is a curriculum online resource created by a collaborative community of teachers and district leaders to improve student achievement through the implementation of proven teaching and learning frameworks.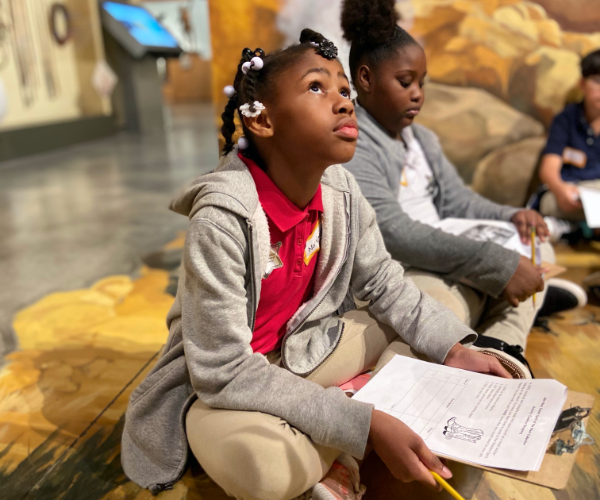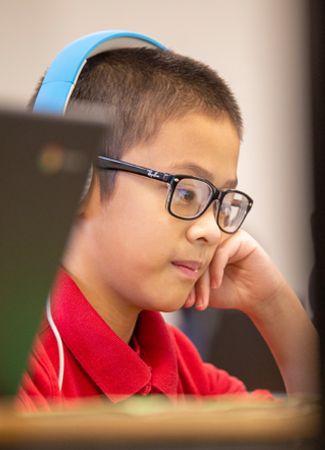 Language Arts
A strong emphasis is placed on strong foundational skills in literacy. AZCCRS for English Language Arts includes Reading Foundational Skills, Comprehending Literary Text, Comprehending Informational Text, Writing, Listening and Speaking, and Language. Sun Valley Charter School uses the Spalding Method, a total language arts program, in which all teachers are certified. Spalding integrates direct instruction in listening, speaking, spelling, writing, and reading. There is also an emphasis on grammar, vocabulary, fluency, composition, oral communication, and dictation. Multiple opportunities are provided for students to apply Language Arts skills in which to foster critical thinking.
Mathematics
We use Saxon Math as our core math curriculum and is presented to scholars at an accelerated pace.  This means each grade level delivers a curriculum designed for a year ahead of their current grade level.  Saxon Math is a research-based, hands-on curriculum designed to scaffold instruction ensuring that all scholars have multiple opportunities to practice math skills throughout the year.  Our Kindergarten – 2nd-grade scholars use workbooks, and our 3rd – 8th-grade scholars use textbooks in the classroom with access to an eBook at home.  During math instruction, our scholars will engage in direct instruction as well as collaborative learning opportunities with their peers.  Math skills practice, use of hands-on manipulatives, math journals, and anchor charts are other components of daily math lessons.
Social Studies
Sun Valley Academy utilizes Harcourt social studies materials. The aim is to provide students with learning opportunities to develop and use knowledge about one's community, nation, and the world, apply the inquiry process to the past, and present and cultivate collaboration in decision-making and problem-solving.
Science
Sun Valley Academy utilizes Harcourt Arizona Edition for science instruction. The approach to science is through inquiry in which students are encouraged to ask questions about the world around them and investigate through hands-on learning. The curriculum includes the application of scientific principles in the areas of physics, chemistry, life science, and earth and spaces science. Students use the five steps of inquiry approach and are required to participate in the annual science fair
Leadership
The Leader in Me (LIM) is a school-wide leadership program that believes that every scholar possesses unique strengths and has the ability to be a leader. LIM provides a holistic experience for staff, scholars, and parents, to create common language and culture within the school. All lessons are taught with grade-level appropriate and meaningful activities and discussions that promote positive changes in leadership skills impacting the individual scholar, the classroom, school and our community.
Special Area Classes
Students are provided the opportunity to participate in special area classes that promotes the building of mind and body. Classes include: Physical Education, Fine Arts (music/art), Technology, Library, and Character Education.
Intervention
Voyager Passport and Voyager Journeys is an intervention Language Arts program designed for students identified as needing additional instructional time to increase foundational skills. Both programs focus on the five components of reading. Voyager VMath is an intervention Math program also designed for students needing additional instructional to build foundational skills in Math. Voyager's intervention programs are taught using explicit and direct instruction. Each lesson incorporates visual models, conceptual understanding, problem-solving, and fluency practice.
School Adopted Technology Resources
Generation Genius
Renaissance myON Reader
BrainPOP and BrainPOP Jr.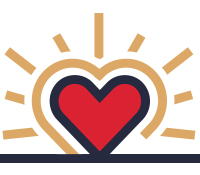 Join The Sun Valley Academy Family Today!
We are enrolling students in grades K-8 for the 2022-2023 school year.
We invite you to come to be a part of the Sun Valley family!