Parent Involvement
Welcome to the Sun Valley Academy Parent Leadership Coalition. Our goal is to keep families informed of upcoming PLC activities, and to strongly encourage our parents, families and students to become active volunteers in our school.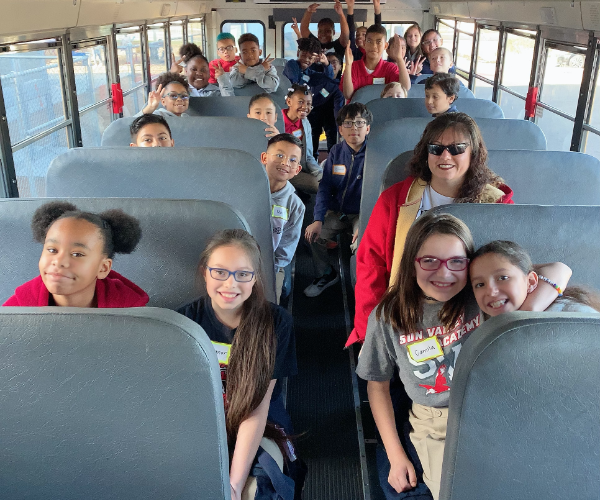 If you are interested in joining the PLC, or would just like information, fill out the form below to contact us via email.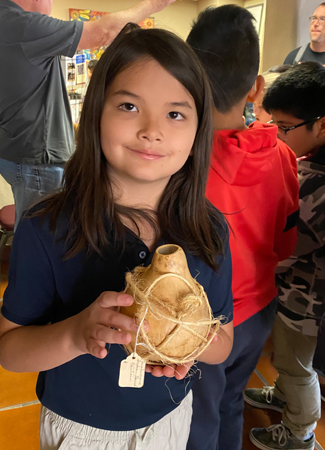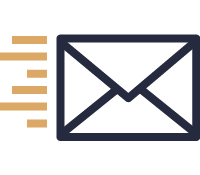 Have Any Questions?
We would be more than happy to help with any questions you might have.