Fall Virtual Learning Model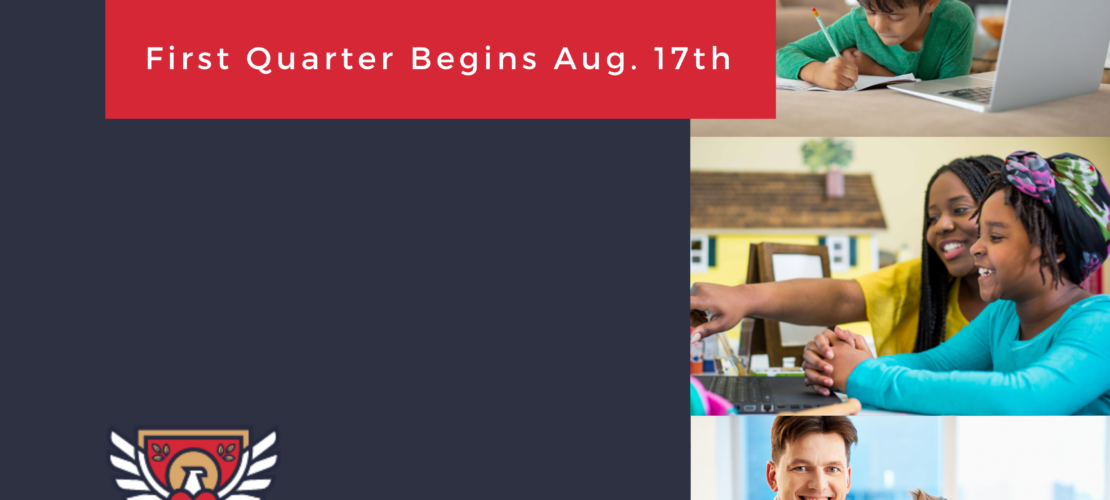 Hello Sun Valley Families!
We hope that this message finds you healthy and enjoying time spent with your loved ones. As many are aware, as a state, the cases of COVID-19 have significantly risen over the past few months. Sun Valley is dedicated to ensuring safety first for our scholars, staff members, and families. Any decision that we make is not taken lightly and we look at these decisions from every angle possible. We have received a tremendous amount of input and feedback from both our families and staff regarding scholars returning to school in-person on August 17.
As a result of the feedback we received from our stakeholders, we have decided that beginning August 17, we will be going virtual-only for our instructional model for at least the first quarter of the year. We will still begin the school year on August 17th as planned but will do this 100% virtually. We hope that conditions due to COVID-19 will improve in our state during this time, and we hope we will be able to resume offering in-person instruction on October 12, 2020.
We know that there will be many questions regarding what virtual learning will look like and what expectations are for scholars. We can assure you that those answers will be shared with you over the next week.
We ask that each family please complete the following form as it will help to guide and shape our work in the days and weeks ahead.
Thank you for taking the time to communicate your needs with us. Please complete this survey by Wednesday, July 22, 2020, at 5 pm. CLICK HERE TO COMPLETE SURVEY
Our doors remain open should you have any questions. Please give our scholars hugs and high fives from us and let them know how much we love them and can't wait to see them, even if it has to be in a virtual setting to start. We hope that you have a wonderful day!
One Heart,
The SVA Team